10 tags
1 tag
6 tags
9 tags
2 tags
5 tags
1 tag
3 tags
5 tags
5 tags
7 tags
6 tags
7 tags
7 tags
9 tags
1 tag
Watch
Presenting "Chian" - A Fan Made Video
9 tags
10 tags
1 tag
3 tags
6 tags
1 tag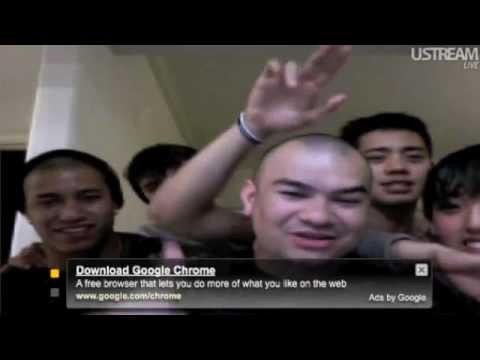 1 tag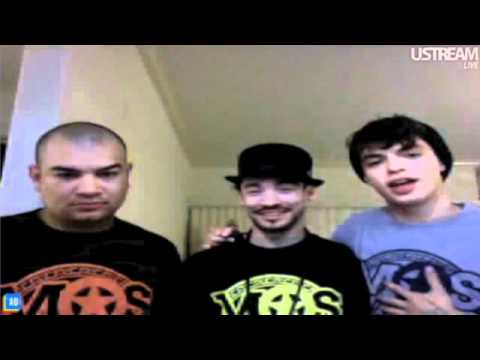 1 tag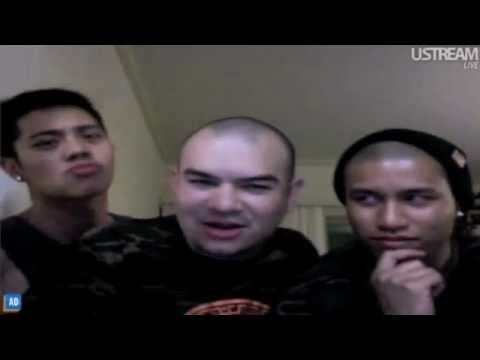 1 tag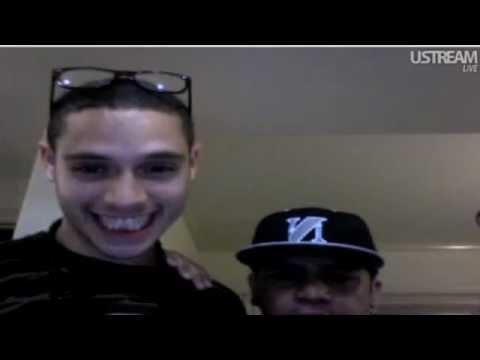 1 tag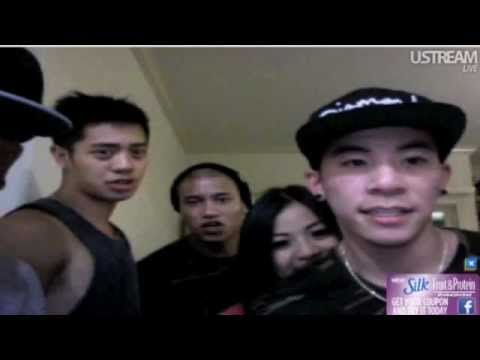 2 tags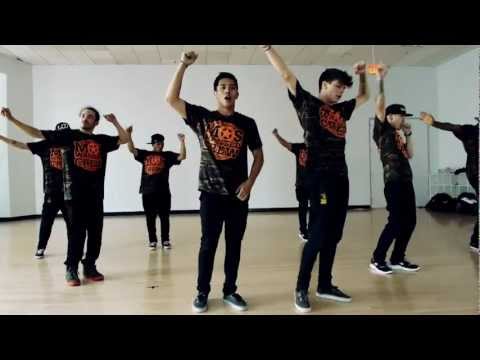 3 tags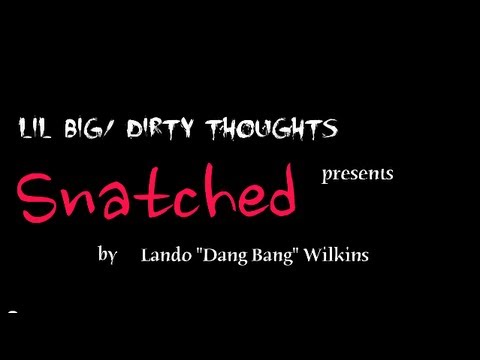 1 tag
Watch
Without You, Turn Me On, Memories- Mos Wanted Crew
3 tags
Despite what happened tonight on the stage, Mos...
2 tags
America's real best dance crew this season is Mos...
Mos Wanted Crew is well on a higher level than the show to begin with. They never fail to amaze us with their pieces, and It was easy to see how much they wanted to win. But they don't need to win a MTV show just to prove they're a good crew. They're more than good, they're mind-blowing, they're completely phenomenal all around. Anyone who has watched them dance, on...
7 tags
15 tags
8 tags
8 tags
8 tags
10 tags
8 tags
13 tags
5 tags
7 tags
6 tags
12 tags
2 tags
Watch
Ian saying hi to Chachi and blowing kisses on ustream 5/23/2012
1 tag
13 tags
Watch
illdancemyselfup: Cockiness- Mos Wanted Crew
1 tag
Vote Mos Wanted!
Call: 1-855-4-CREW03 Text: 3 to 22444 Online: http://www.mtv.com/shows/dance_crew/season_7/voting.jhtml